WELCOME TO

The Wealth Fellowship
Find your people. See your value. Grow Your Wealth.

The Vision
A world where humans easily and effortless produce generational wealth through rich relationships.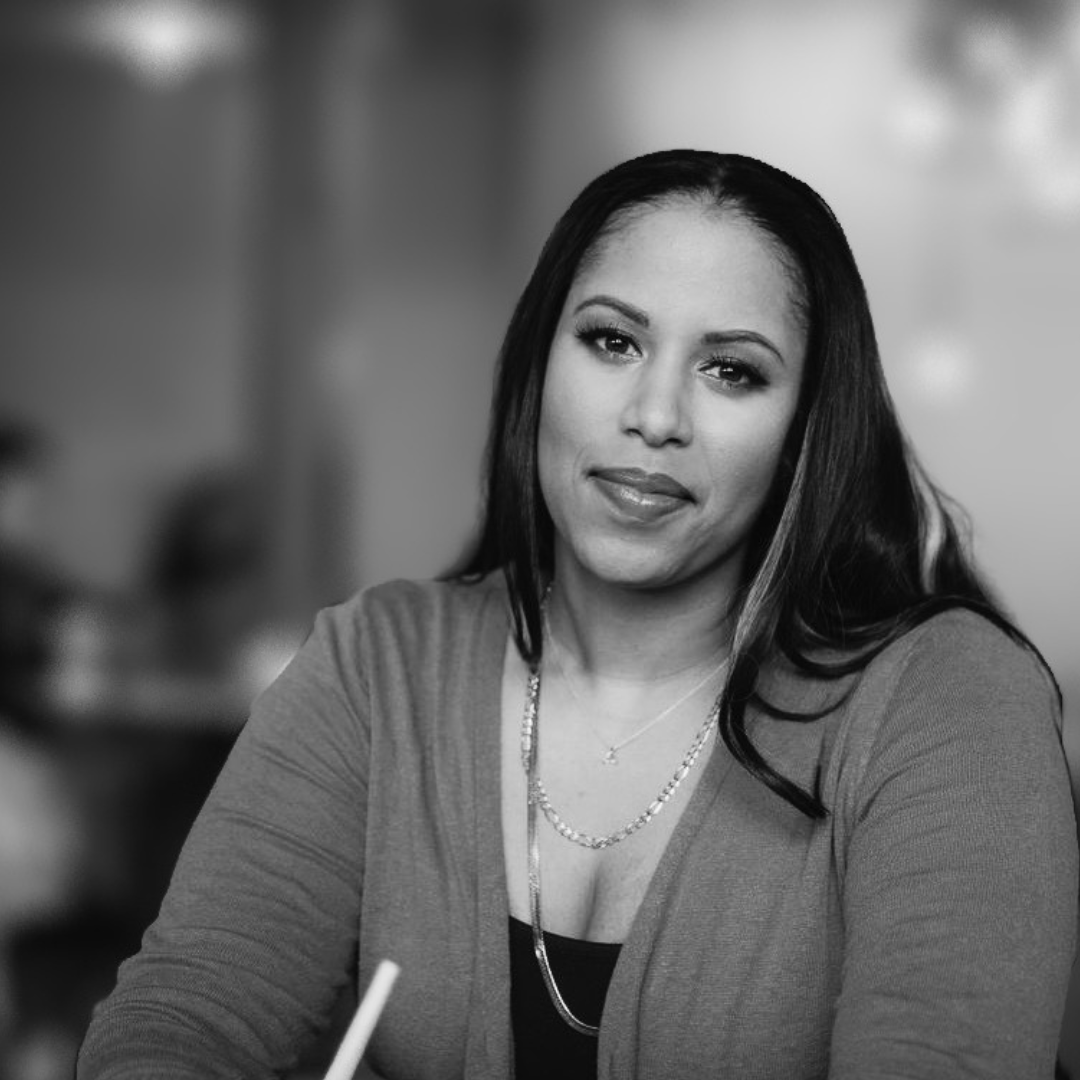 I just believe the part where it says that it's not good to be alone. Solitude is useful at times, but wealth is built in relationships. We all benefit from spaces designed to support them.
Taylor V

Founder + Friend

Created with